Paws For a Cause
Behind every great organization…is a great Claus!
Pet Photos with Santa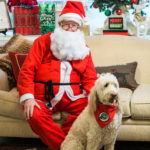 December 10, 2017
11-2pm / Pet Food Warehouse, So. Burlington
Claus for Paws is hosting Santa for an afternoon at Pet Food Warehouse in South Burlington. Please bring a donation (cash or check) to help us continue our work with shelters throughout the region.
Little Wolf.  Big Cause. 
November 30, 2017
5-8 pm / Zero Gravity
If you love beer and you love dogs, join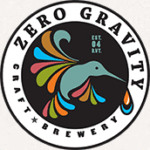 us for 'Little Wolf. Big Cause.'
On Thursday, November 30th from 5-8 pm Zero Gravity Craft Brewery will donate $1 of every pour of their Little Wolf Pale Ale to Claus For Paws. Whether you stop for a minute or an hour, your beer goes to help animals in need! Have you been bit by the "giving bug"? Bring a pet related item to donate to animals in need!
Pet Photos with Santa
November 19, 2017
11-2 pm / Arabesque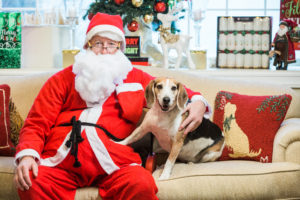 A wonderful turnout today at Arabesque in Shelburne, VT.  Many families and their fury friends showed up for photos with
Santa.  If you missed out today, you will have another opportunity.  Santa will be at Pet Food
Warehouse on Williston Road in South Burlington on Sunday, December 10.  So don't miss your last chance to see Santa before he heads north.
Handmade Hats For the Whole Family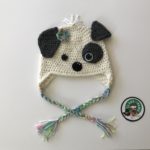 Holiday 2017
Every purchase of a locally handmade PAWS hat will help provide comfort to shelter/rescue animals while they wait for their forever homes.
We have six different styles of hats, along with reflective headbands, both for children and adults. All of these handmade items can be found exclusively at both Pet Food Warehouse locations.